Please find details and send enquiry for sessions you want to register. I will review your concerns and get back to you in 24-48 hours of working days.
Self-Mastery Life Coaching
Close the Gap between WHERE YOU ARE and WHERE YOU WANT TO BE
Mindfulness Sessions
RESHAPE your life by understanding yourself better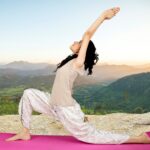 Yoga Sessions
CONNECT with SELF and Become Better to Live at your full Potential
Meditation Sessions
Learn to SEE DIFFERENTLY and Live at your full Potential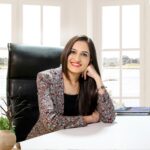 Courses at Tatva Within Academy
Enroll for recorded courses on HEALTH & WELLNESS and PERSONAL EXCELLENCE at your comfort.