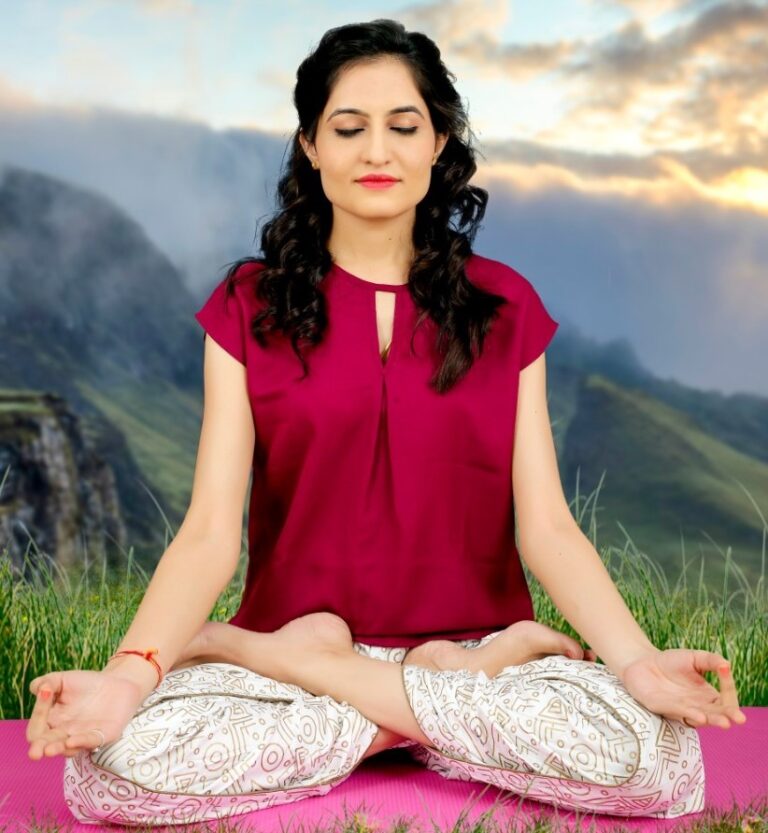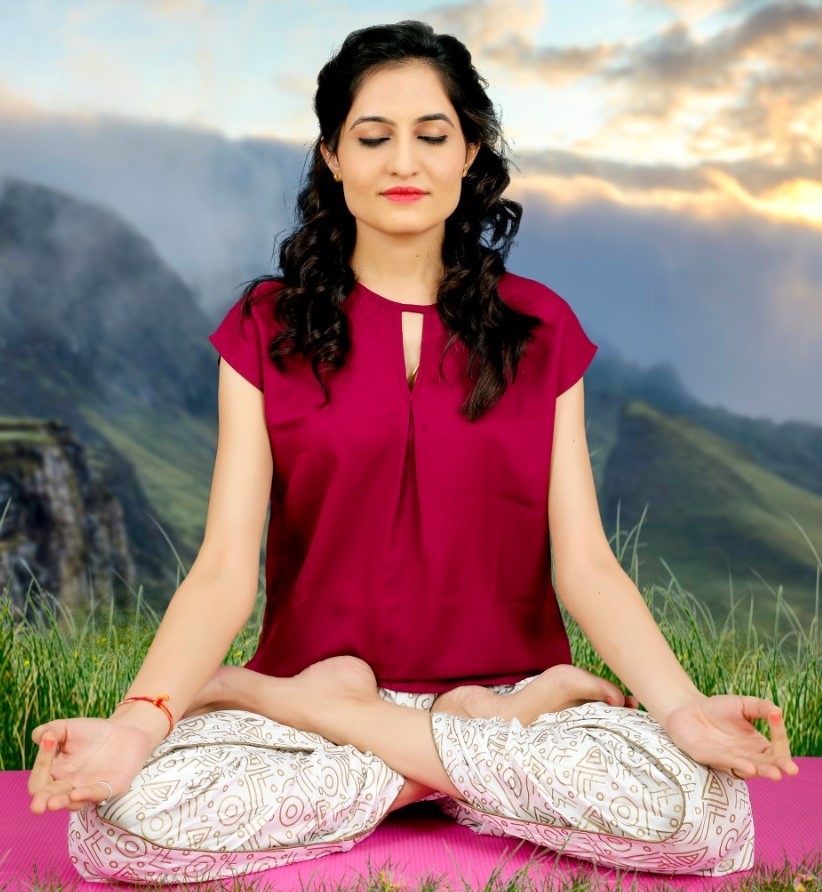 Close the Gap between WHERE YOU ARE and WHERE YOU WANT TO BE
Mindfulness Mastery Sessions
Reshape your life by understanding yourself better!
Benefits of Mindfulness Practice:
Reduces stress and anxiety
Increases awareness
Increases clarity and balance in life
Improves memory, concentration & decision-making ability
Improves sleep quality
Helps in blood pressure, and palpitation and regulates heart rates
Reduces overthinking and unnecessary mind chatter
Helps in panic attacks, known and unknown fears
Increases productivity, time-management
Increases energy and higher vibrations
Manages mood swings, uncontrolled behaviours, unhealthy response patterns
Enhances ability to manage physical and emotional pain and facilitate the speedy recovery
Enhances ability to stay calm in stressful situations
Improves all aspects of life and boosts immunity
Makes you resilient
Increases kindness, compassion and empathy
Improves all dimensions of life and facilitates spiritual growth
Improve These Areas of Life
Mindfulness Mastery Sessions
How Mindfulness Mastery Sessions will help you
Mindfulness Sessions Includes: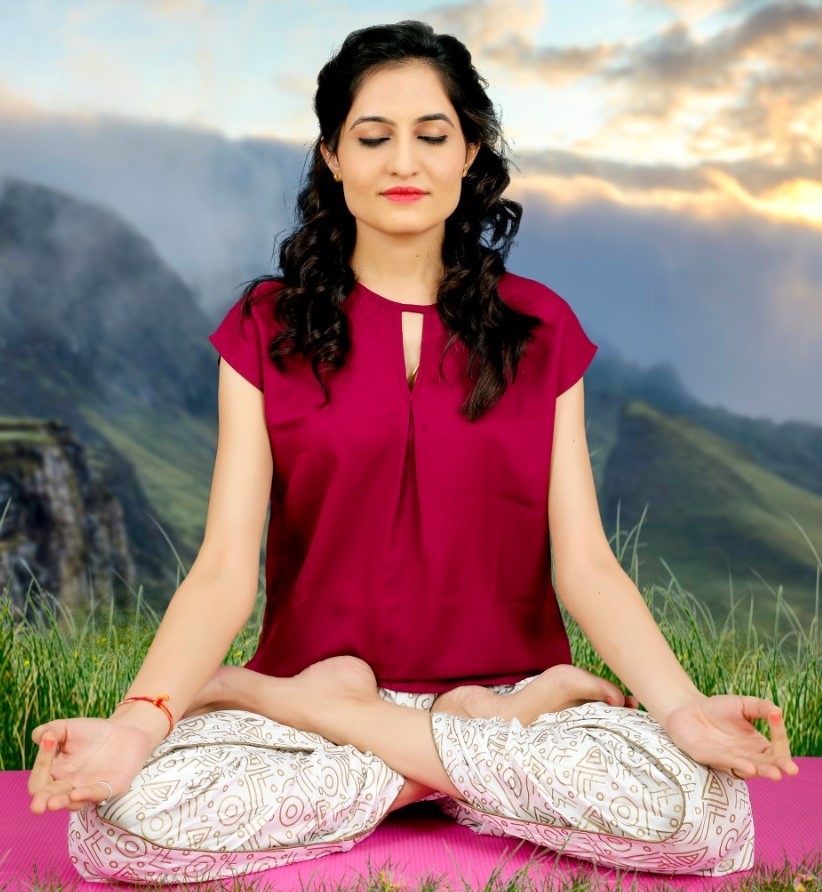 Let me help you Become Better in Life to Live at your full potential through Mindfulness-Mastery sessions.
Mindfulness is NOT Quick-fix, Magic, or Miracle cure. 
I ONLY work with Serious individuals who want to transform their lives with a higher purpose and take it to the next level of growth, success and happiness.
This Mindfulness Mastery program is NOT for you if You don't want to take action sincerely and want overnight magic.
This Mindfulness Mastery program is NOT for you if you are diagnosed with a psychiatric disorder or have suicidal thoughts. In this case, you may consult a psychiatric doctor.
This Mindfulness Mastery program is NOT for you if You don't understand and believe in the value of coaching.
This Mindfulness program is NOT for you if You are not ready to financially invest in your life goals and self-transformation.
So, if you are someone who wants to "Become Better" instead of just feeling better, this Mindfulness Mastery Coaching program is the perfect fit.
Let me help you CREAT the LIFE you WANT
How to register for Mindfulness Mastery Sessions
Expand Your Potential & Evolve
Take the First Step Toward Your Mindfulness Mastery
One Step For Self
Either you can book a discovery call (15-minute video call on Google Meet with me) or send an enquiry form (I will review your concerns and revert to you on your email) to find out how I can help you.
Book Discovery Call
Send Enquiry
Frequently Asked Questions
What is Mindfulness? And How does Mindfulness work?
Mindfulness is the state of awareness in which we perceive content and context accurately by being aware of it.
Mindfulness is the quality of being fully aware of thoughts and feelings, remain in the present moment, and being fully engaged in whatever you do without any distractions, and judgments.
How Mindfulness will help me solve my problems and achieve my goals?
Mindfulness is an ancient science, through its powerful techniques and consistent practice, it will help you remain in the present moment.
Can we have in-person or offline Mindfulness sessions?
No. Mindfulness Mastery sessions are only done online through – Google Meet Application.
Who can take Mindfulness Mastery sessions?
Anyone who wants growth, success and contentment in personal and professional life.
I am taking Mindfulness Mastery sessions for the first time, do I need specific preparation?
No! Just feel free to express yourself and be receptive to Mindfulness techniques.
How long will I need Mindfulness sessions?
It depends on your objectives & the goals you want to achieve and how you respond to coaching techniques.
Do you coach international clients?
What is the language medium of coaching?
What are Mindfulness sessions charges?
It depends on the mindfulness sessions package you choose after the discovery call. However, it's INR 1200/- to INR 30000/- one session to 30 sessions of Mindfulness Mastery sessions respectively.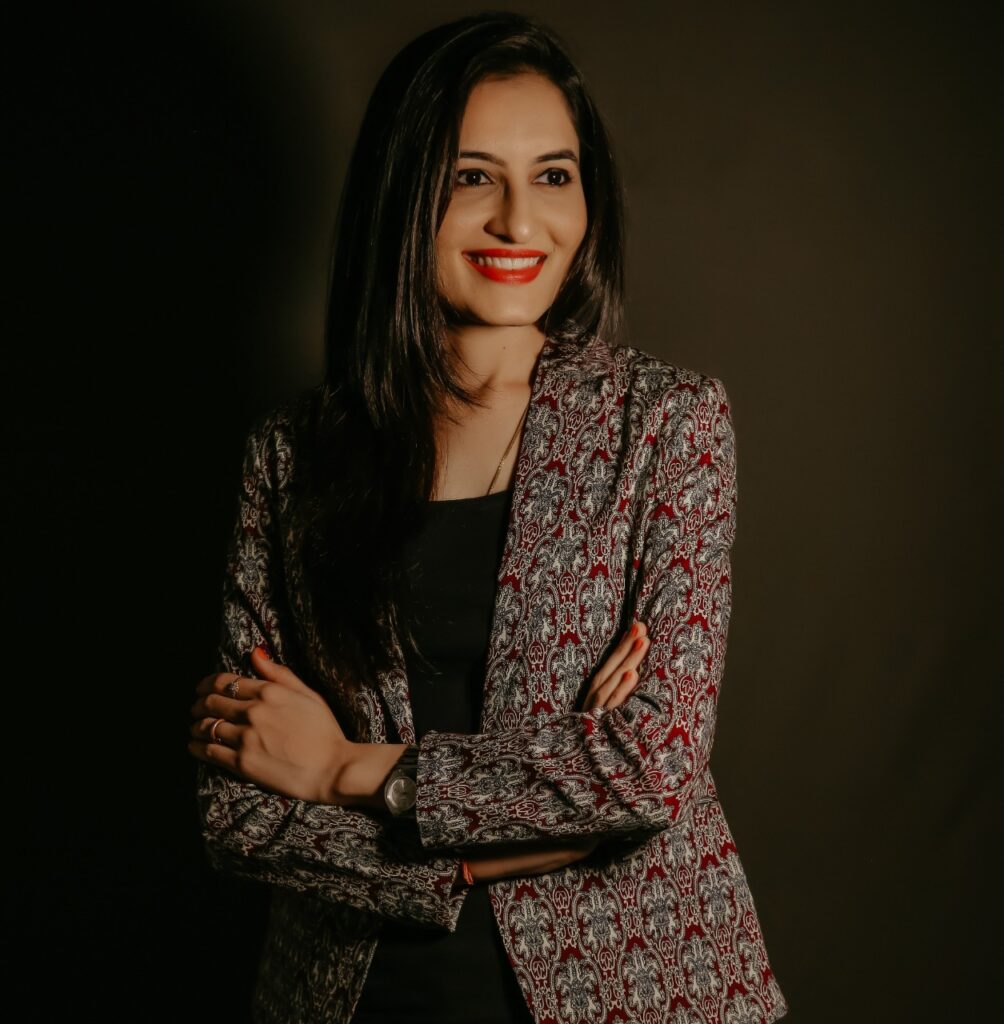 Dr Pooja is a Gold Medalist doctor (Bachelor of Homeopathic Medicine and Surgery-BHMS) turned Certified Yoga Teacher and Life Coach in India. She has expertise in NLP, CBT, Mindfulness, Ashtang Yoga and Meditation.
Dr Pooja has extensive experience in coaching people across the world on a variety of concerns.
She is also a published author and writer.
"Possibilities are immense, it's up to us, what we choose to become. "
Happy clients across the world