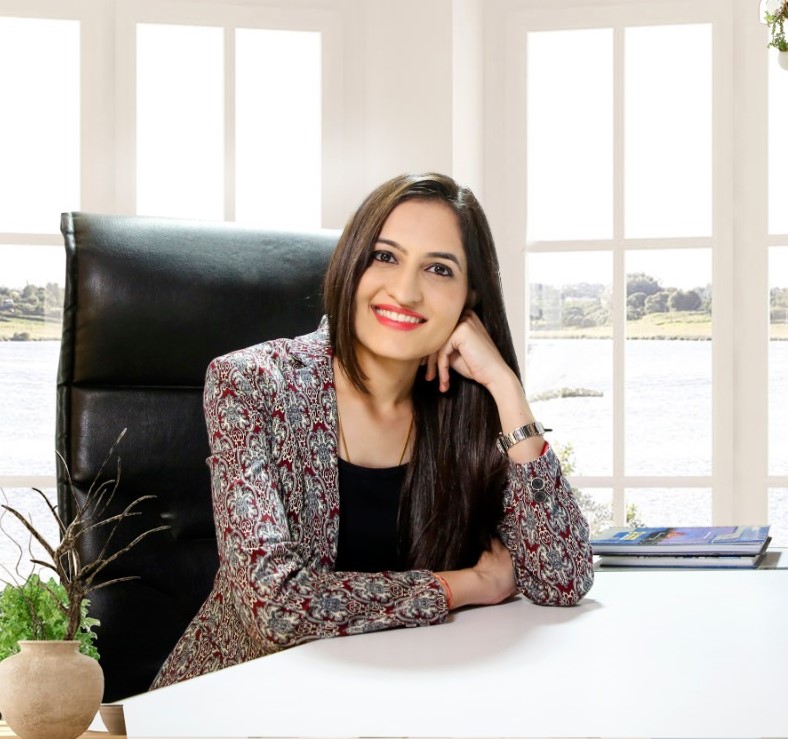 Close the Gap between WHERE YOU ARE and WHERE YOU WANT TO BE
Self-Mastery Life Coaching
Learn to See Differently and Live at your full Potential
Life Coaching will help you RELEASE:
Emotional conflicts & Mood swings
Limiting beliefs that are preventing your growth
Unhealthy mind pattern and overthinking
Obstacles that are holding you back
Unhealthy and unproductive habits
Negative self-talk and self-doubts
Procrastination
Low vibrations
Life Coaching will help you GAIN:
Progressive & positive mindset
Clarity & Balance
Emotions & Mind Mastery
Art of healthy and peaceful life
Self-love, higher vibrations and vibrant energy
Confidence & better decision making
Accountability & Growth mindset
Better relationships
Improve These Areas of Life
Self-Mastery Life Coaching
You Need Life Coaching If:
You are looking for clarity, focus and balance in life.
You are struggling to achieve specific goals despite putting in hard work and having amazing plans.
You want to overcome unproductive habits such as procrastination and overthinking, etc.
You want to overcome low self-esteem, low self-confidence, constant worrying, lack of content feeling, etc.
Limiting beliefs are holding you back.
You want to improve personal and professional relations.
You are struggling to move on from past bad experiences and relationships.
You don't find your life unfulfilling, whether personal or professional and struggle to figure it out.
You are unable to accept the truth and move on in life.
You want to understand yourself better.
You want overall personal excellence.
Life Coaching will help you:
Get clarity and direction in your personal and professional life
Be productive and effective in time management
Live purposeful and content life
Live in present, balanced and fulfilling life
Turn your plans into action and turn your dreams into reality
Ability to take better decisions, stay calm and focused in any circumstances
Better relationships
Reduce conflicts, confusion and stress
Improve self-esteem, confidence, and willpower
Take responsibility and accountability for your growth in your personal and professional life
Improve emotional management in crisis
Increase awareness and consciousness
Master the art of living a healthy and happy life
Find your calling and live your life of passion
Understand yourself better
Life Coaching Modalities:
Life Coaching Sessions Includes:
Life Coaching Methodology: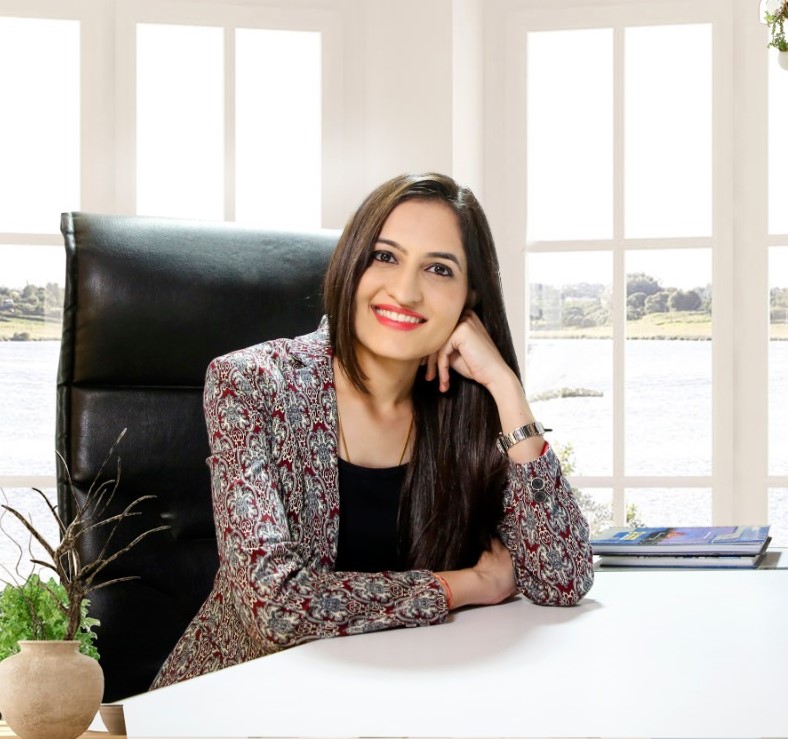 Let me help you Become Better in Life to Live at your full potential through Self-Mastery Life Coaching.
Life Coaching is NOT Counselling, Therapy, Advice giving, Teaching or Lecturing, Quick-fix, Magic, or Miracle cure. (You may google the difference)
I ONLY work with Serious individuals who want to transform their lives with a higher purpose and take it to the next level of growth, success and happiness.
This Life Coaching program is NOT for you if You don't want to take action sincerely and want overnight magic.
This Life Coaching program is NOT for you if you are diagnosed with a psychiatric disorder or have suicidal thoughts. In this case, you may consult a psychiatric doctor.
This Life Coaching program is NOT for you if You don't understand and believe in the value of coaching.
This Life Coaching program is NOT for you if You are not ready to financially invest in your life goals and self-transformation.
So, if you are someone who wants to "Become Better" instead of just feeling better, this Self-Mastery Life Coaching is the perfect fit.
Let me help you CREAT the LIFE you WANT
How to register for Life Coaching:
Expand Your Potential & Evolve
Take the First Step Toward Your Self-Mastery!
One Step For Self
Either you can book a discovery call (30-minute video call on Google Meet with me) or send an enquiry form (I will review your concerns and revert to you on your email) to find out how I can help you.
Book Discovery Call
Send Enquiry
Frequently Asked Questions
What is Life Coaching? And How does Life Coaching work?
Life Coaching is helping people to achieve goals in their personal and professional life by making them take action in the appropriate direction by listening and guiding self-awareness.
In a nutshell, Life coaching helps you see life through your objectives and options available to you to achieve desired goals and live a meaningful life.
How Life Coach will help me solve my problems and achieve my goals?
Life Coach act as facilitators who will help you see things differently, and turn complexity into a simple process so that you can gain self-mastery and solve your problems with options available to you.
Can we have in-person or offline Life Coaching sessions?
No. Life coaching sessions are only done online through – Google Meet Application.
On what topics I will receive Life Coaching from you?
 Clarity & Balance, Life Purpose & Calling, Conscious living & Spirituality, Relationships, Self-mastery, Emotions-Mastery, Mindset & Mind-Mastery, Professional growth, Time management, Self-Awareness & Self-love and other similar topics on personal and professional excellence.
Who can take Life Coaching sessions?
Anyone who wants growth, success and contentment in personal and professional life.
I am taking Life Coaching sessions for the first time, do I need specific preparation?
No! Just feel free to express yourself and be receptive to coaching techniques.
How long will I need Life Coaching sessions?
It depends on your objectives & the goals you want to achieve and how you respond to coaching techniques.
In my opinion, I am successful and happy in life, do I still need Life Coaching?
Yes! There is no limit to growth, you can always become better. Life Coach will help you find more ways to your personal and professional excellence.
How to find the best Life Coach for me?
To find the best Life Coach for yourself, You need to find out who can help you become better in your objectives and with whom you are comfortable and resonate.
Do you coach international clients?
Why should I go for the discovery call first? Is it mandatory to have a discovery session with a Life Coach?
Yes! Dr Pooja works with individuals who are a perfect fit for Life Coaching and are serious about their life transformation. During the discovery call, you and the coach will find out if you can work together, whether your concerns are coachable or not and you can discuss how your life coaching sessions will be planned.
What are Life Coaching charges?
It depends on the life coaching package you choose after the discovery call. However, it's INR 2500/- to INR 25000/- one session to 3 months of life coaching respectively.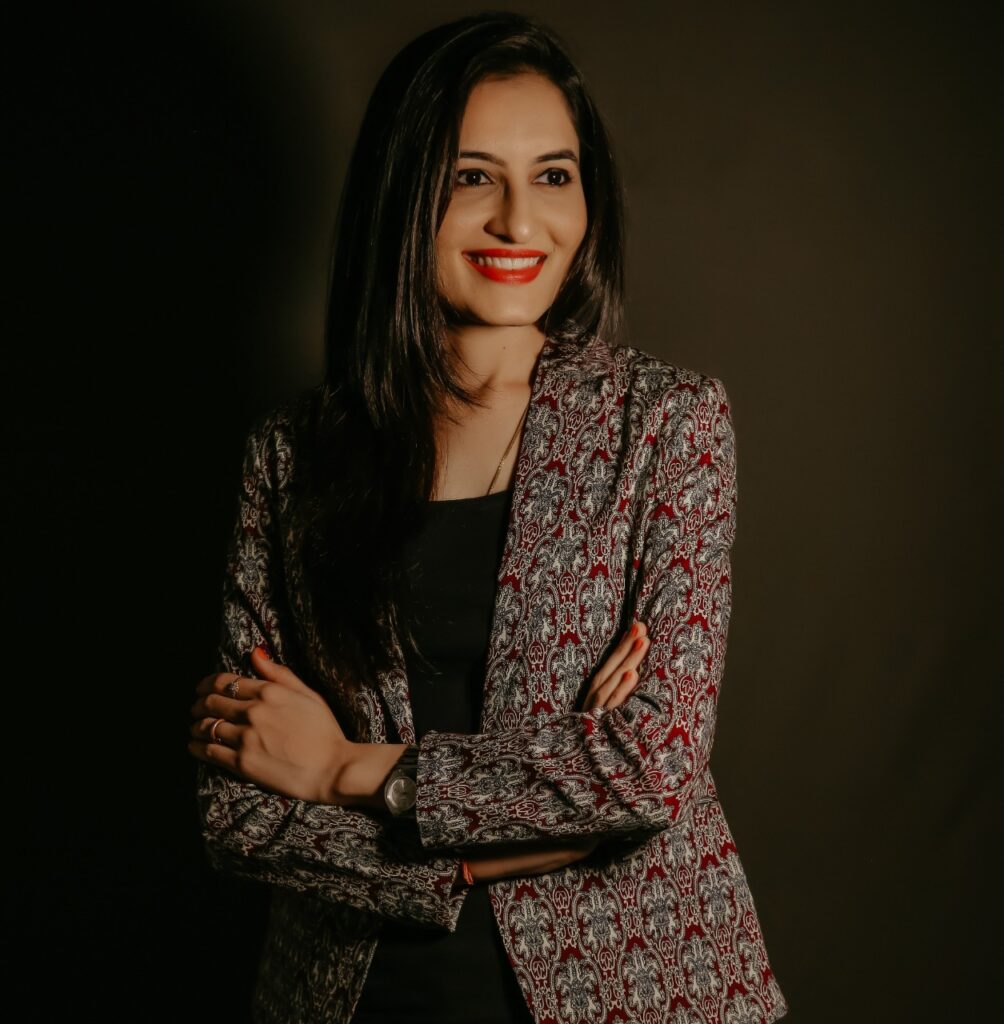 Dr Pooja is a Gold Medalist doctor (Bachelor of Homeopathic Medicine and Surgery-BHMS) turned Certified Yoga Teacher and Life Coach in India. She has expertise in NLP, CBT, Mindfulness, Ashtang Yoga and Meditation.
Dr Pooja has extensive experience in coaching people across the world on a variety of concerns.
She is also a published author and writer.
"Possibilities are immense, it's up to us, what we choose to become. "
Happy clients across the world